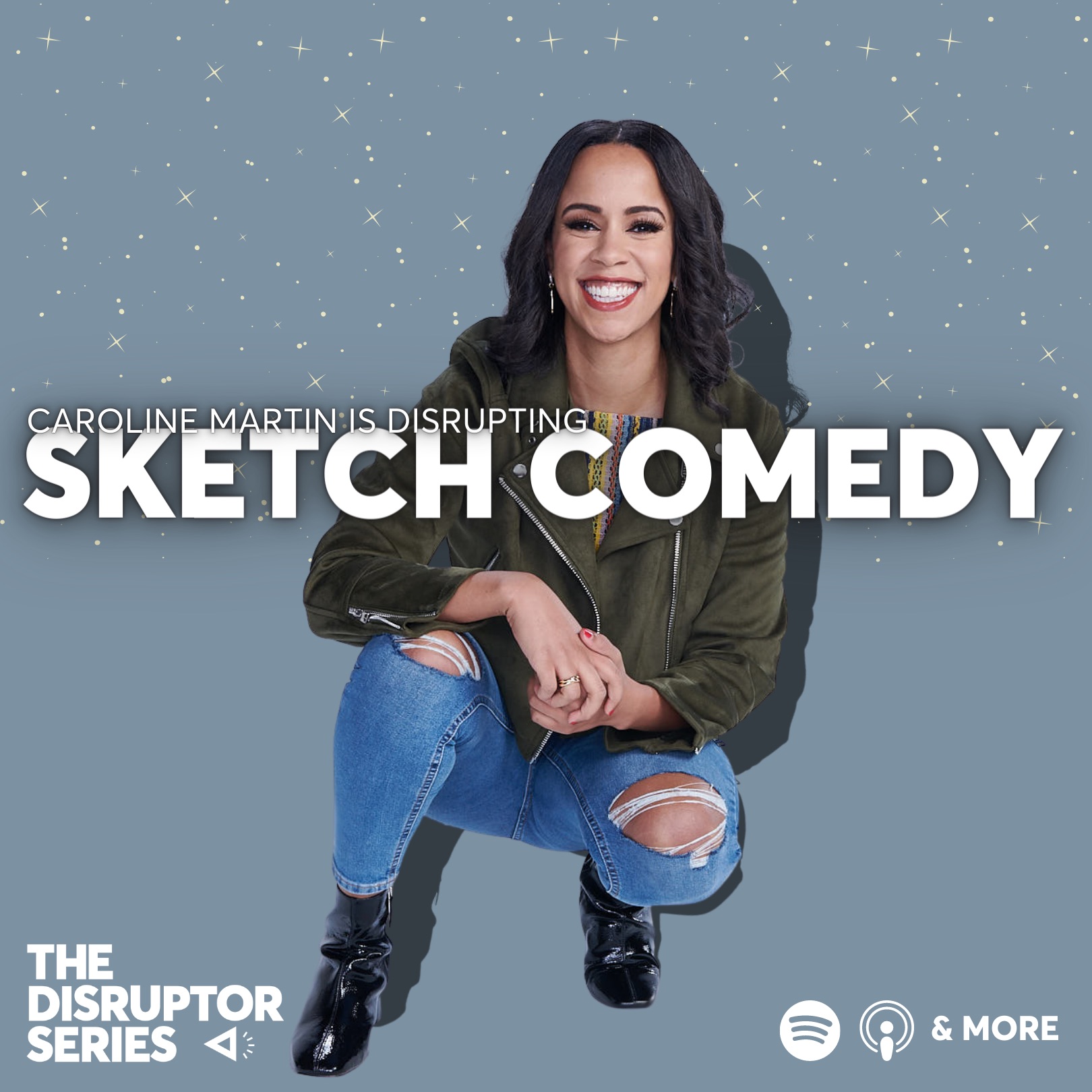 "I think the pandemic has made us all creative in a different way"
Comedy, particularly live sketch and improv comedy has been one of the hardest hit entertainment genres since the onset of the pandemic.  Many talented and successful artists in the space have had to make significant career shifts in order to adapt.
Caroline Martin is a sketch comedy writer, performer and improviser who's breakout Netflix show The Astronomy Club received accolades across the industry.  Sketch comedy and Improv are typically not very 'diverse' genres - especially when compared with stand up comedy - and The Astronomy Club is particularly special as it's one of just a handful of all-black troupes. 
In this highly entertaining episode, Caroline shares her journey, her pandemic pivots, her new gig as a writer for the Tonight Show with Jimmy Fallon and advice for those looking to make changes in their own lives.
Get More From The Disruptor Series:
Subscribe to our Newsletter: "Dose of Disruption"
Visit our Website: www.DisruptorSeries.com
Follow us on Social Media:
Credits:
Hosts - Asha Davis & Rob Schwartz
Intro/Outro Voiced by Sophia Barnett
Producer - Rashida Peters
Executive Producers - Natalie Zeller / Rashida Peters / Asha Davis
Audio Engineer/Sound Design - Corey Bauman